AGK #11 (Ringtone Edition) now on iTunes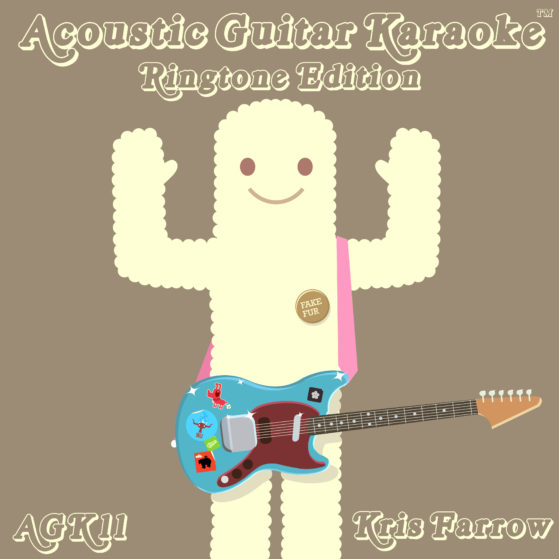 AGK #11 (RINGTONE EDITION) – Kris Farrow recently completed AGK Vol. #11 (Ringtone Edition) and it's available NOW on iTunes. Instead of pop songs as on prior AGK albums, we thought we should shake things up for summertime and produce an album full of very cool "ringtones" for your phone.
AGK #11 features movie/TV themes from The Pink Panther, Rocky, Halloween, Mission Impossible, Sex and The City, The Godfather, Hawaii Five-O, Raiders of the Lost Ark, James Bond 007 and The Office just to name a few.
Full album downloads feature a FREE bonus track of "Pirates of the Caribbean" exclusively on iTunes – along with a PDF booklet, finally! A total of 22 tracks for only $7.99. It's awesome, don't miss out!