The Only One – Debut EP Dec. 8th Pre-Sale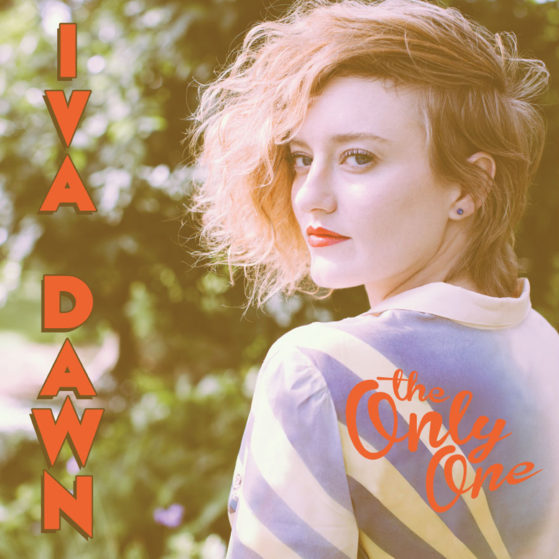 The front cover artwork for IVA DAWN's debut six (6) song EP, The Only One, is finally here!
The pre-sale on iTunes and Google Play begins December 8th – the title track "The Only One" will be the the first single available for digital download exclusively on iTunes.
The release date for full EP is scheduled for February 10, 2015.
The Only One will be available via iTunes/Amazon MP3/Google Play and CD.
We'll also have a very special limited run of 12″ inch vinyls available in 45RPM format.
We're excited to finally get here and appreciate everyone's help.  It's been a good year in the making.
Click on over to IVA DAWN's website for the latest news.