Rock N' Roll Koochie Koo (Kris Farrow)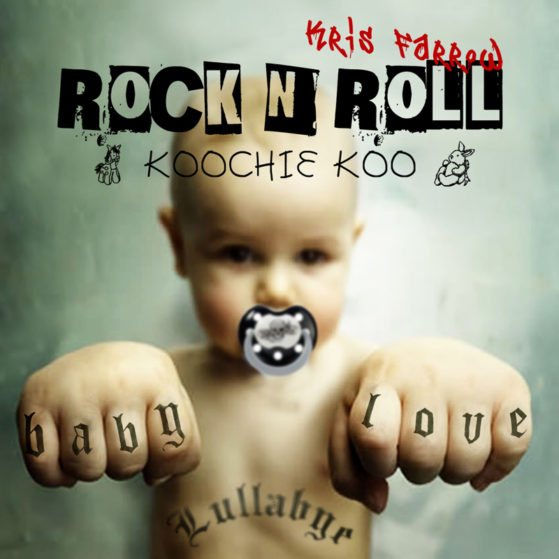 Kris Farrow has just launched a new album series with Triple Pop called ROCK N' ROLL KOOCHIE KOO available exclusively on iTunes.  It's lullabies for the rest of us!
This one is aimed at the parents bored with Bob The Builder and other goofy songs for kids.  The release features six (6) lullaby renditions of songs such as Found Out About You (Gin Blossoms), Mr. Jones (Counting Crows), Rolling in the Deep (Adele), Jack & Diane (John Mellencamp), and Don't You Forget About Me (Simple Minds).  There's also a bonus track of the Sesame Street TV theme.
The Mommy Dialogues blog said "I have caught myself humming songs from Rock N Roll Koochie Koo to the twins hours after we last listened to the album. I would definitely recommend adding this album to your collection of lullabies or starting your collection if you haven't already.  I seriously listen to these even when my babies are nowhere around. Lullabies don't have to suck."