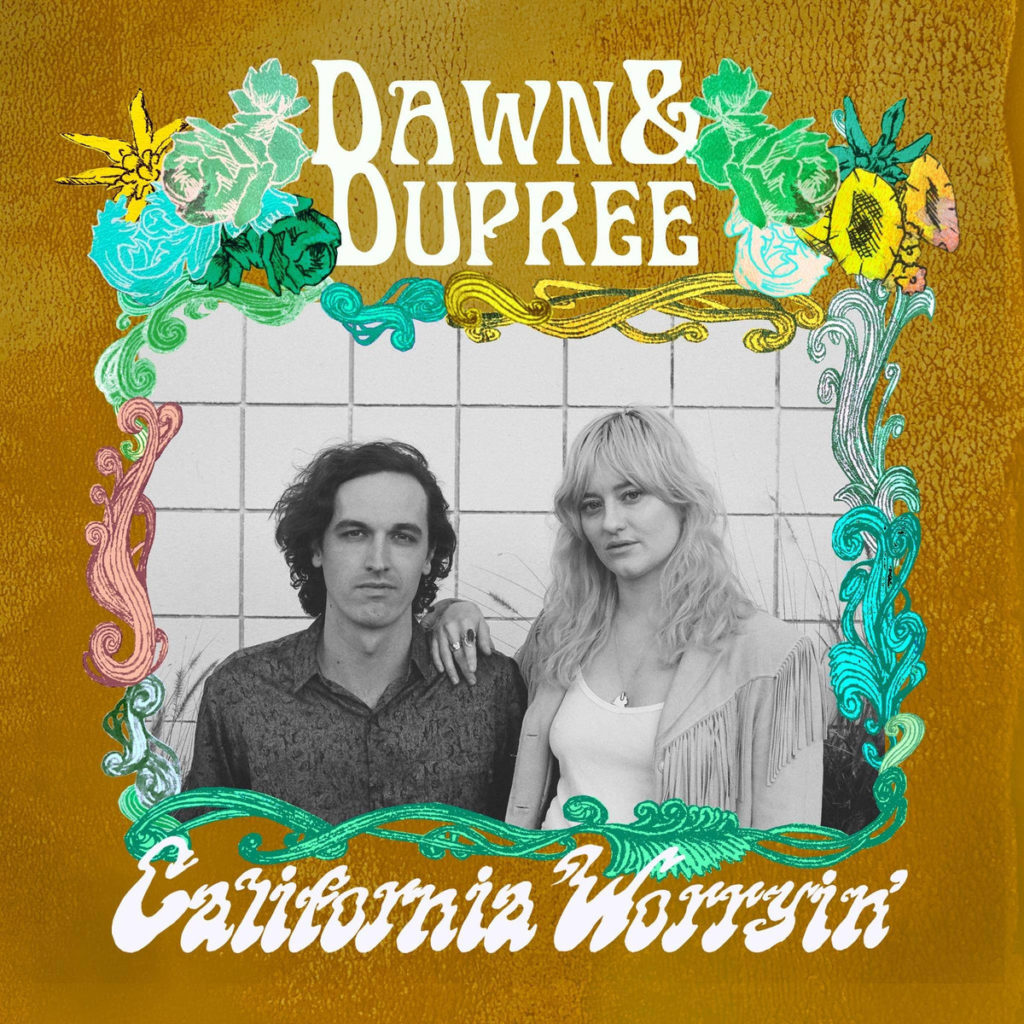 New IVA DAWN project Dawn & Dupree
Iva Dawn, who just released a new studio EP, True Voodoo, also has a great new duet gig called Dawn & Dupree, with singer-songwriter Alex Dupree.
Their first EP features the single "California Worryin'" available online everywhere like Spotify and Bandcamp.
The cool single video is on Youtube.