Kris Farrow joins The Josh Abbot Band as Lead Guitarist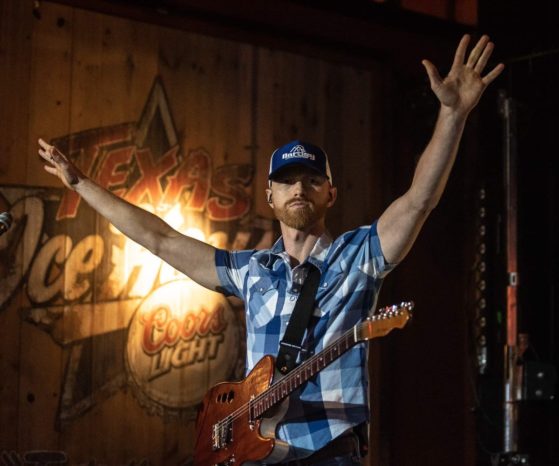 Check out guitarist Kris Farrow who is on now the 2022 tour with The Josh Abbot Band as the new lead guitar player.  We couldn't be happier and wish him much fun!
Kris continues his unique guitar collaborations with Triple Pop on multiple projects in the works, including his latest, Acoustic Guitar Guy, which has became a favorite for use in weddings around the world.
You can follow Kris on Instagram and Facebook.